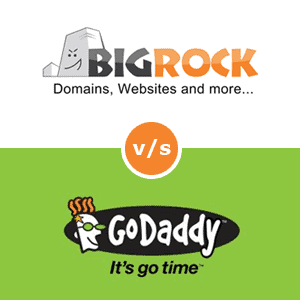 I am sure you'll agree with me when I say:
That starting a website is easy, so to make it easy for you, we've made a detailed guide on How to Make a Website, Just for you but no Business or Service can survive without a Good Web Hosting.
However, there is ONE Problem here.
Finding a 'Good Hosting Company" is a daunting task. Choosing the best web hosting for your DREAM project can be a little confusing as all the web hosting companies claim to give you the ultimate speed/resources, which is not true.
Check Your Domain Availability below
Thus, in this article, we will compare BigRock vs GoDaddy to check out which is the best web hosting amongst them.
Below is an exclusive offer, just for you from BigRock,
Who's Better, BigRock Vs GoDaddy?
The customer of GoDaddy has to pay extra to avail additional services whereas a BigRock Customer enjoys a lot of features free of charge. It's now a fact that BigRock Charges less for Domain names if compared to GoDaddy Prices in India.
Here is the detailed review,
#1. Brief history of BigRock and GoDaddy
First, let us share a brief history of these two hosting companies, BigRock & GoDaddy.
About BigRock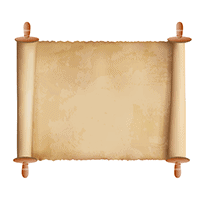 BigRock was established in 1998 under the flagship of Directi. It is widely known for its groundbreaking mass-market web products it developed to cater for the requirement of millions of customers worldwide especially users from India and US. Located in India, BigRock Offers multiple web-hosting services to individuals, small businesses, and professionals worldwide.
There is also domain registration, eCommerce solutions, business-class email services and digital certificates. (For more information, check out BigRock Hosting Reviews).
BigRock claims to have over 6 million+ domains running successfully online under its name.
About GoDaddy
GoDaddy was established 1997 by Bob Parsons. It is a publicly owned internet domain registrar and website hosting service provider. It provides the requests of over 14 million customers with an employee strength of over 4,000 people.
As at January 2016, GoDaddy is the world's largest ICANN qualified registrar with over 61 million domain names successfully registered under its name. Besides the domain business, it provides web-hosting services to millions of users, a majority of which is individuals and small businesses.
Learn the difference between hosting and domain.
So here is the detailed comparison of BigRock vs GoDaddy hosting. If you have decided to go with either of the two, then continue reading further. However, after reading the entire post, if you still need a few other hosting options, then you can come back and read these hosting comparison guides.
#3. Security Features Offered
Here is the breakdown of the security features both web host offers.
GoDaddy Security Features
GoDaddy offers many web securities for its customers in protecting their information against hackers and viruses.

BigRock Security Features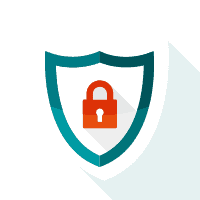 BigRock offers its own classy secured server with health checkup and regular server monitoring. The server features the latest Antivirus, Malware and Rootkit scanning tools that help keep hackers at bay on your websites and server.
SSL Certification – BigRock offers SSL services that include the following:
#5. Control Panel Interface
Control Panel is the area from where most of the process for the website is managed.
GoDaddy Control Panel
GoDaddy uses its own designed custom control panel. This control panel provides script installers like most conventional cPanels but the interface is different. The user interface might not be a problem for regular users but there are complaints by most first timers about the non-easiness of the interface.
BigRock Control Panel
BigRock offers its users a fully equipped cPanel for Linux hosting or Plesk (Demo) control for Windows shared hosting. The interface is user-friendly and convenient to use when managing websites and other applications in a centralized manner even for first-timers. The control panel comes with an intuitive interface and identifiable icons. The interface of BigRock is more user-friendly.
#7. Customer Support Services
Customer & Technical Support Services are the most critical aspects of any web hosting service.
GoDaddy Customer Support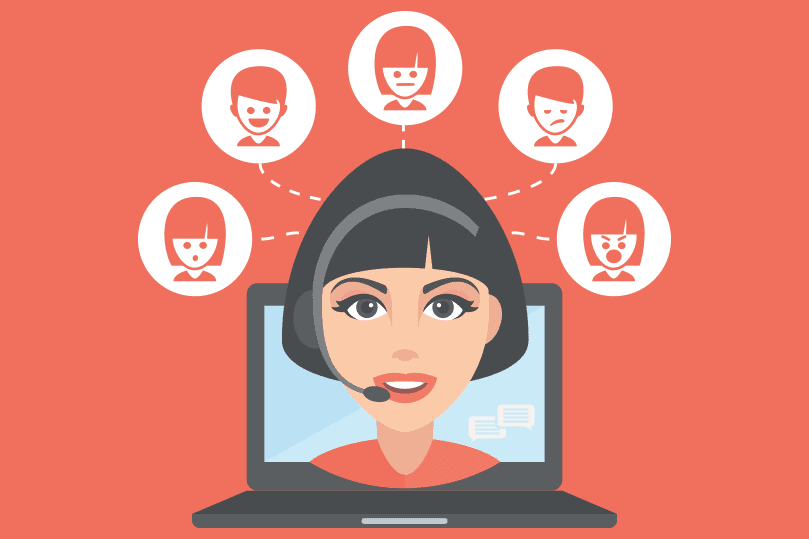 GoDaddy helps its customers to handle all technical problems that might occur throughout the hosting process. It offers customer support such as phone calls and email support. They have good telephone support representatives with in-depth knowledge to assist in any way.
GoDaddy too now offers online chat. Most users favor the live chat because of its convenience and immediate response.
BigRock Customer Support
BigRock has several merits in terms of customer support; they provide most commonly used support channels like live chat, phone, ticket, email, etc. They have qualified staff that works only to give the customers the best support related to their hosting services.
However, many webmasters say it takes them an average of more than 30 minutes to get a response from them and solutions too.
#9. Windows Hosting Services
GoDaddy guarantees Microsoft Window servers for ASP.NET hosting, ASP, and SQL Server users. These are some of the extra features included in the windows hosting plans.
BigRock also has some extra features in its windows shared hosting plans. Here are some of the major attributes.
Since both web hosts offer windows hosting services with lots of features, you could go with either BigRock or GoDaddy.
#11. VPS Hosting Services
Both GoDaddy and BigRock features a VPS hosting service. VPS comes with dedicated resources and full root access.
GoDaddy VPS
GoDaddy offers a reliable, fast and secured VPS hosting for its customers. This is achievable by the use of the best servers, routers, network infrastructures and firewalls. GoDaddy VPS hosting plan comes in five plans named after their RAM sizes, 1GB, 2GB, 3GB, 4GB, and 8GB.
All plans are available on both Linux and Windows with slight differences in their prices. The Windows plans are $10 higher than the respective Linux Plans. All the plans share the following attributes.
BigRock VPS
BigRock also offers a fully managed VPS hosting service that has all the features of a dedicated server with any extra charges. BigRock VPS hosting plans comes in 4 plans named V1, V3, V5, and V7. Each of the plans has the following attributes.
GoDaddy VPS plans have more robust and higher plans than the BigRock VPS plans.