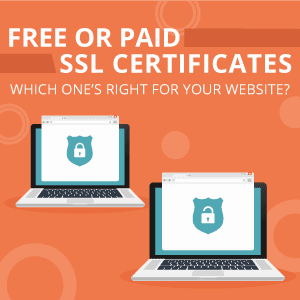 As a website owner, you'll surely be concerned about your site's security. We are living in a time when hack attacks have become a common thing in the webspace, and one malicious attack can completely damage your site and cause data loss.
Just like securing your domain name, website encryption is also important and no longer only reserved for eCommerce or an Enterprise site but every site. As a result, you need to have an SSL certificate installed on your website. Make use of BigRock Coupon to purchase an SSL certificate now.
SSL certificates serve as a great defender for web security and help you boost your search engine ranking. There are two main types of SSL certificates you can choose from; Free SSL certificate and Paid SSL certificate.
How will you know which one is better for you? Both certificates have their pros and cons. Let us see some points of difference below.
What is the Difference Between Free SSL and Paid SSL Certificates?
A mandatory requirement for all websites, SSL certificates help to verify server identity and is used to encrypt Internet traffic. With a rise in cyber-security threats, moving on from HTTP to HTTPs is important. Thus, here, businesses have the option of choosing either a free version of SSL or a paid version. As many of us are aware, a free version of anything comes with restrictions and limitations. Hence, let's find out which is better – Paid SSL certificate or a Free SSL certificate.
Read more: Difference Between HTTP and WWW
A. Free SSL Certificate Overview
Free of cost SSL certificates give easy access to sites that want to make a shift from HTTP to HTTPs websites. Self-signed certificates don't require any certification authority , as the issuer mostly signs them.
The level of encryption of a free SSL certificate is similar to a paid one, so there is no glitch in security as far as the free option is concerned. Just like free domain name registration, most blogs/start-ups opt for the free version to protect their website.
B. Paid SSL Certificate Overview
Paid certificates have a definite price tag attached to them. It's mostly issued and signed by a trustworthy certificate authority. You'll be able to purchase the certificate from third-party Resellers or directly from the certificate authority's website.
Paid SSL certificates have a higher level of validation compared to Free SSL. It provides users with verified details (Business authentication) and is a mandatory requirement for all websites.
Most web hosting providers also offer SSL certificate with their hosting plan. Read this BigRock review</a > to learn more about BigRock's hosting plans.
C. Paid SSL vs Free SSL Certificate Features
1. Certificate Options
Free SSL certificates come with only a domain validation option. So, if you are looking to display your company's name in the certificate details or the green address bar or want to issue a single certificate for many sites, then a free certificate is not an ideal option.
Let's Encrypt feature is now issuing Wildcard SSL certificates for websites. So, you'll be able to protect your sub-domain with it, but this feature can be availed with a 90-day limitation.
BigRock offers free SSL by Let's Encrypt with Cloudsites and Linux Shared hosting. To purchase web hosting, make use of BigRock hosting coupon.
Paid SSL certificates are available in different validation level and serve different purposes.
The domain validated SSL certificates are the basic ones and used by most sites online.
Extended validated certificates are the most sought-after types as they enable the green address bar.
Organization validated certificates are one-step ahead of domain-validated certificates.
They normally secure the server browser communication in addition to providing business validation. But, for this certificate, you'll need to prove that your website's business is legitimate. These certificates are best suited to sites that collect sensitive information from users like banking sites.
2. Technical Support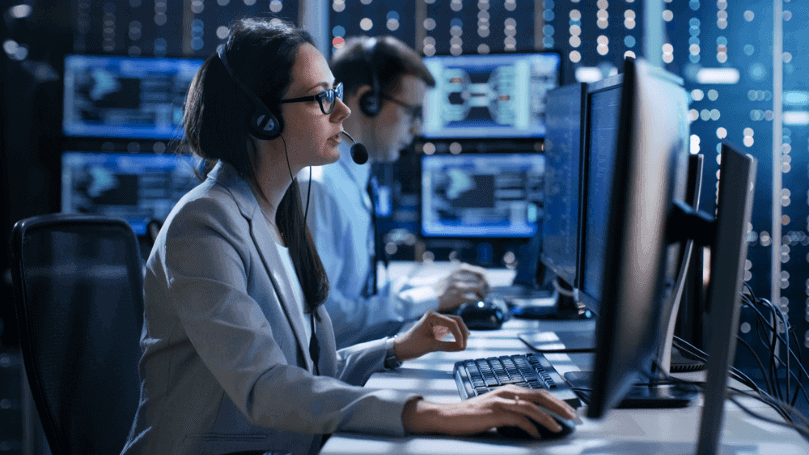 The SSL support for both the options is tricky, starting from basic installation to the CSR generation. For a non-technical person, the installation process becomes all the more difficult.
High tech support is recommended for certificates so that there is no issue with using them on the website.
Non-profit certificate authorities do not have enough resources so they cannot provide support for the websites.
Whereas, commercial resellers provide technical support for the installation of SSL certificates along with complete support.
3. Lifespan
The validity period of both the certificates is strikingly different. The max period of issuing a paid SSL certificate is two years. So, if you are using a paid SSL certificate for your site, you need to renew it after every two years.
Most web hosting companies also issue paid SSL certificates for one year, which is included with the hosting plan that you choose for your website.
Free SSL certificates are issued for 30 to 90 days. As a website owner, you'll need to issue the certificate after every 90 days. However, the renewal process of free SSL certificates is easier as compared to the paid version.
4. Identity Verification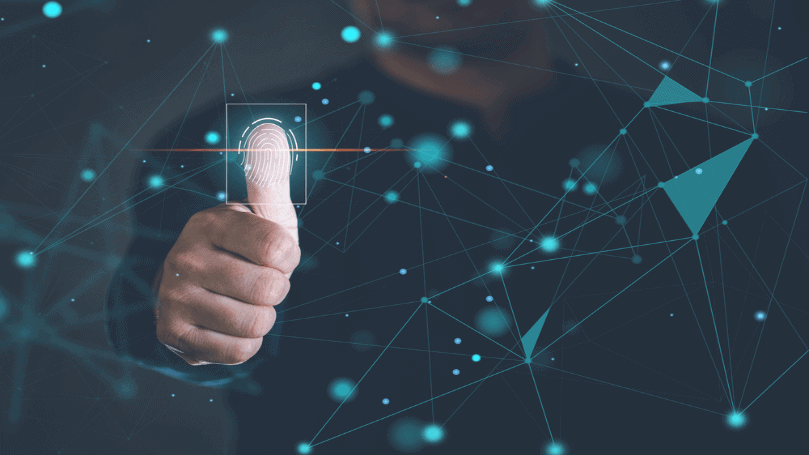 Have you noticed the green bar when you visit any website? It indicates that the site is secure to use. The green bar authenticates the identity of the company and acts as a trust seal for all the visitors who visit the website.
To get that green bar, you'll need to secure your website with an EV SSL certificate. But this is given when you go through an intensive validation process.
Most start-up websites tend to skip this process as their focus is on other business tasks. Free SSL certificates have no authority or methods to validate your details. So, it is not possible to get a green bar for free with these certificates.
5. Management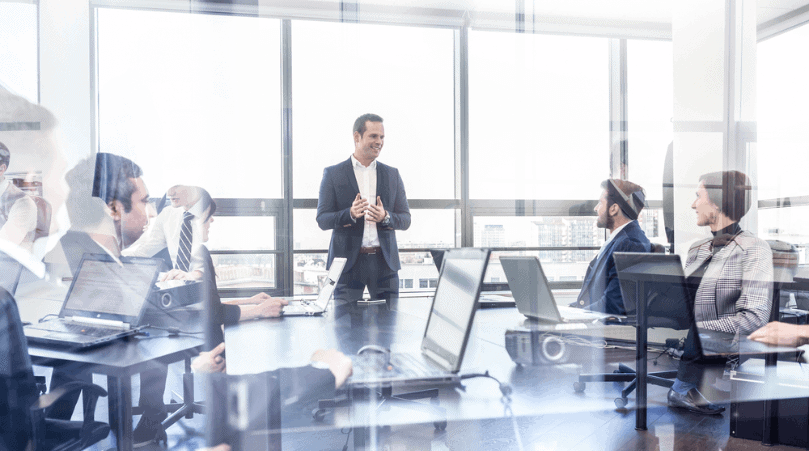 If you think that paid SSL certificates offer you better micromanagement, then you are wrong. Free versions also let you obtain and renew the certificates without any kind of hassle.
From the SEO point of view, both the certificates are good as they provide HTTPs support. HTTPs support is essential for getting a good ranking in SERP. Google does not consider websites that don't have an SSL certificate or HTTPs support.
Web security has surely become a matter of concern today. And, if your website does not have a good level of security or SSL certificate then it may be vulnerable to malicious attacks.
A free SSL certificate is the most preferred choice for a new website owner. But as discussed above, it has some constraints like renewal or green authentication.
However, both the certificates offer similar kinds of validation and encryption for the site.
Paid SSL certificates help to accelerate the conversion rates on the websites. If you are dealing with sensitive site information and money, then a paid SSL certificate should be your first choice. Take your pick depending on your website's needs.
Also, to purchase a domain name for your website, make use of these BigRock domain coupons.