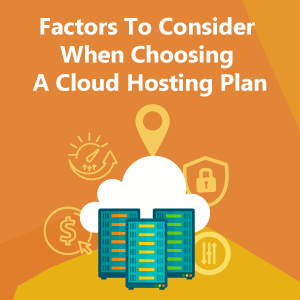 A growing number of companies and businesses are making a switch to Cloud computing as it offers great storage and any issue with the hardware is resolved by the hosting provider. It's an efficient hosting solution that is quicker than you think, especially when compared to Shared hosting. Read this article on Cloud hosting vs Shared hosting to know more.
As the resources within the Cloud are spread across several servers, the data can be accessed at any time. The resources in the Cloud also adjust according to the need of your website, so you don't have to pay extra. It also offers easy accessibility, so the benefits of Cloud hosting are many.
If you are planning to buy a new Cloud hosting plan, then you must keep these 10 factors in mind. Click here to buy Cloud hosting today!
Why Choose Cloud Hosting?
With website speed being considered as a ranking factor, purchasing premium web hosting for your website is of utmost importance. VPS and Dedicated hosting can be expensive for a small business while Shared hosting can affect your site's performance if the hosting server is over-crowded. Thus, here a middle path you can choose for better site performance at an economical price is Cloud hosting. So, if you want to purchase Cloud hosting, then here are a few factors that you should consider.
Further reading: Difference Between Cloud Hosting and VPS Hosting
Factors To Consider When Choosing A Cloud Hosting Plan
2. Service Level Agreement
SLA or service level agreement refers to a document that contains terms and service standards. If you choose a generic hosting plan, then you get the standard SLA that has to be signed by you and the Cloud service provider.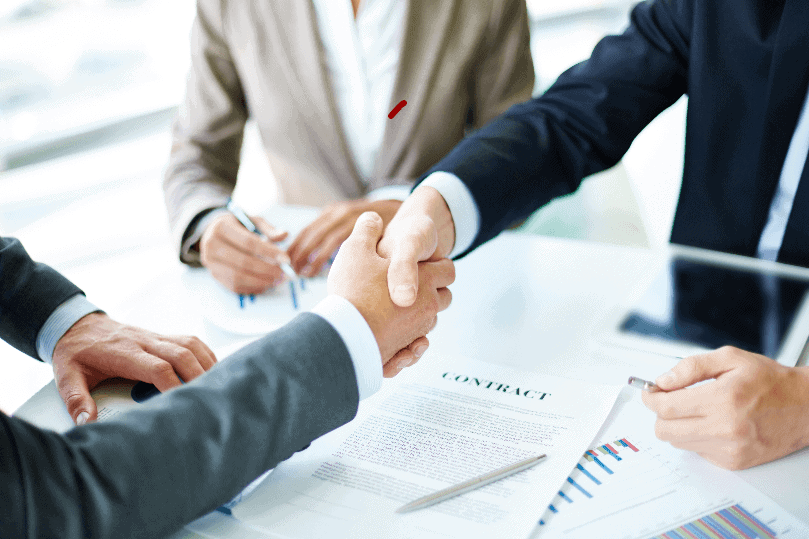 If you choose a custom plan, you'll have to ask the provider to prepare customized terms and service agreements. You need to read the document carefully as it will define the service you're entitled to receive along with the liability of the provider.
This agreement comes in handy when the the hosting provider fails to provide the previously mentioned services. You need to evaluate the SLA before deciding to go ahead with the Cloud hosting provider.
Read this BigRock hosting review to know what SLA is offered by BigRock with its hosting plans.
4. Support
Involvement of IT issues or website configurations make support availability a necessary consideration in deciding a suitable Cloud hosting provider. Some hosting companies offer support based on specific issues or working hours.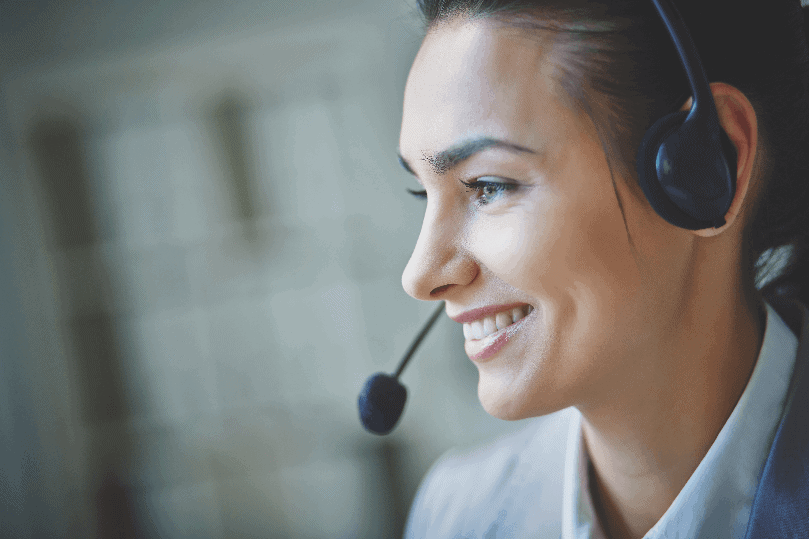 Customer support is imperative to resolve queries and issues that users of Cloud services face from time-to-time.
The customer support can be offered over chat, email, or phone. It also depends on the hosting plan you choose. For multiple users and heavy business dependency, it's better to choose a hosting provider that offers 24/7 customer support.
Read this hosting comparison articles to know what type of customer support is offered by different hosting provider.
6. Transition Process
Set-up of Cloud applications and migration of data on the Cloud are some important services that your hosting provider will offer you without any added charges.
Data migration ensures there is no data loss when you switch from an existing hosting plan to a Cloud hosting platform.
Without the help of a hosting provider, you'll have to deploy your team for the process of migration. So compare different Cloud hosting providers before you finalize the plan. Here are a few more hosting reviews that you can read.
8. Uptime Guarantee and Scalability
Uptime is the duration of service that a Cloud hosting provider guarantees to deliver. Uptime should be more than 99.9% as that'll guarantee good results for the site. However, disruption of services due to maintenance and upgrades is a normal process and is acceptable.
Scalability needs to be evaluated through different points such as data warehouse, bandwidth, and server. You need to know that will they be able to support your website needs as your business grows.
BigRock provides both great uptime and scalability, so make use of these BigRock hosting coupons to buy a Cloud hosting plan
10. Pricing
Low-cost Cloud hosting plans may look enticing, but they may not offer optimum performance & features. Likewise, there is no guarantee that expensive plans are better. You can always compare to know which one is the best.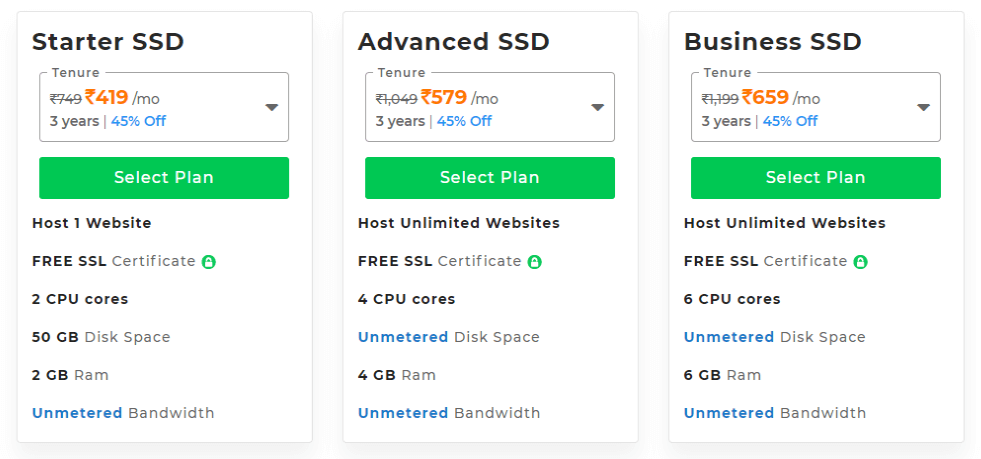 Pricing plans should be flexible and provide features & services you need to run your website. So, pick a plan that safeguards your site data and meets your requirements.