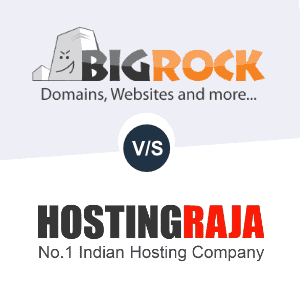 In our previous two articles, we looked at how Namecheap and Hostinger compared to BigRock; BigRock vs Namecheap and BigRock vs Hostinger. Today, let's check out another web host – HostingRaja.
BigRock and HostingRaja are two of the most popular hosting companies based in India. Both providers offer premium hosting features designed for both individuals and businesses. Choosing between both providers can be difficult if you are a new website owner and have not used a hosting service before.
In our BigRock vs HostingRaja review, we will go through a quick run-down of all the features that both providers offer and help you compare your options. Our goal is to simplify all of the technical details that are involved when getting a hosting service, so let's get started.
BigRock vs HostingRaja – Which One Is Best For Your Website?
Picking the best web hosting for your website is important if you want your business to ACE in the online world. With the number of hosting service providers available, this task can get challenging. Thus, to help speed up the process, we have picked up the top two hosting providers in India – BigRock and HostingRaja. In the BigRock vs HostingRaja review, we have provided you with a brief on the types of hosting they offer along with features, payment options, uptime, money-back-guarantee, and more. So, check out this review to know which hosting company is best for your website – BigRock or HostingRaja.
#1. BigRock Vs HostingRaja - General Overview
General Overview of BigRock
BigRock offers data backup options for its customers. There are no services that you are forced to take, and it is a pick and choose system, for anything that you need. cPanel support is available for you to transfer your data to any other provider if you need to.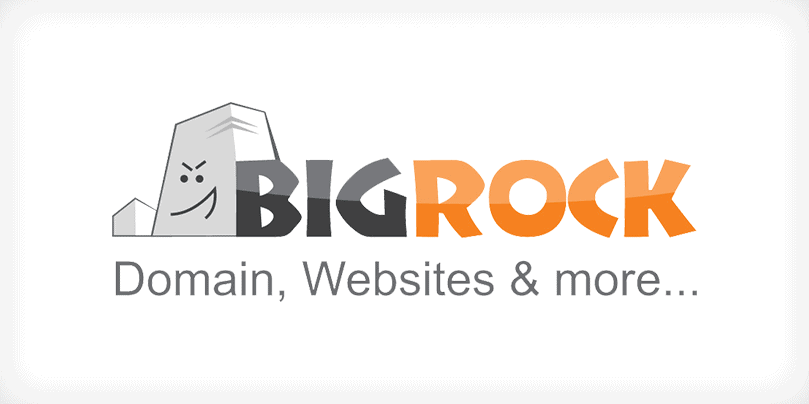 On top of your basic plans, you also get access to multiple email ids depending on which plan you are on. Customer support services are available round-the-clock to help you with any hosting-related issues. There are also bigrock coupon code available, which can help you get greater discounts.
BigRock has individual plans for single websites. You get access to unlimited web hosting, which is convenient if you are expecting a high inflow of traffic. There are other plans available as well which you can choose as per your needs. Depending on your hosting plan, you can get limited or unlimited hosting space. We recommend choosing the unlimited hosting plans from Bigrock for maximum value for money.
General Overview of HostingRaja
HostingRaja also offers single website hosting plans. If you want to host multiple websites and manage them simultaneously under a single plan, you have that option as well. The plans are fully customizable, and you can also contact the provider for custom plans suited to your needs.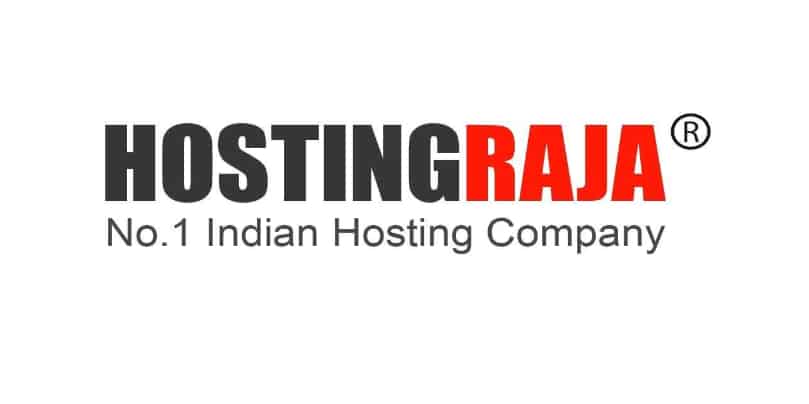 If you own a large business, HostingRaja would be our go-to option between the two. You get dedicated customer support, exclusive customization features, plugin support and more. The website builder on offer with HostingRaja is very easy to use even if you do not have web development expertise.
Before we go further, here are a few more hosting reviews that you can check out at your leisure.
#2. BigRock vs HostingRaja – Types of Hosting
Types of Hosting Offered by BigRock
Just like any other major hosting service provider, you get access to both limited and unlimited bandwidth options from BigRock. If you are running a small business website to offer information to your customers, there is no need for high amounts of bandwidth. But, if you are expecting high website traffic, then we recommend going for BigRock's unlimited bandwidth plan.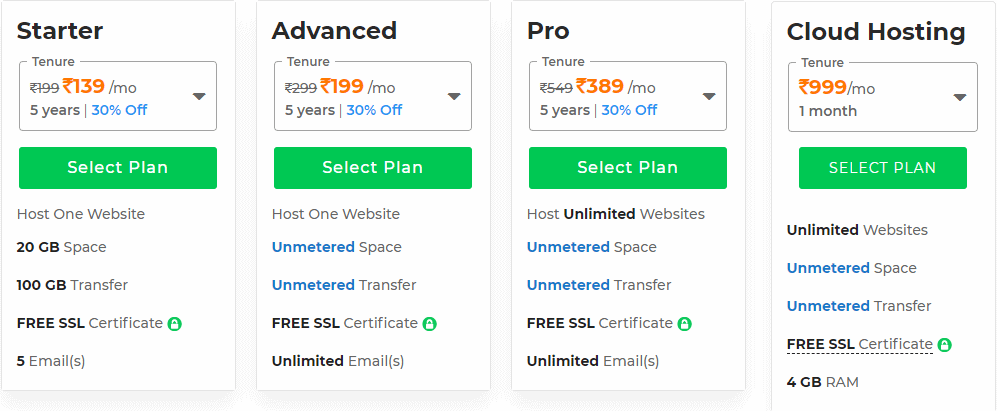 Types of hosting offered by BigRock includes Linux hosting, Windows hosting, Reseller hosting, CMS hosting, eCommerce hosting, etc. All hosting packages come with 3-4 different plans, so you can choose one based on your budget and needs. For detailed information on BigRock hosting and to avail attractive offers, check out the BigRock hosting coupons page.
Types of Hosting Offered by HostingRaja
HostingRaja offers unlimited as well as limited plans to all its customers. Hosting offered by this hosting provider includes Windows hosting, WordPress hosting, VPS hosting, Dedicated Server hosting, Java hosting, Cloud hosting, among others.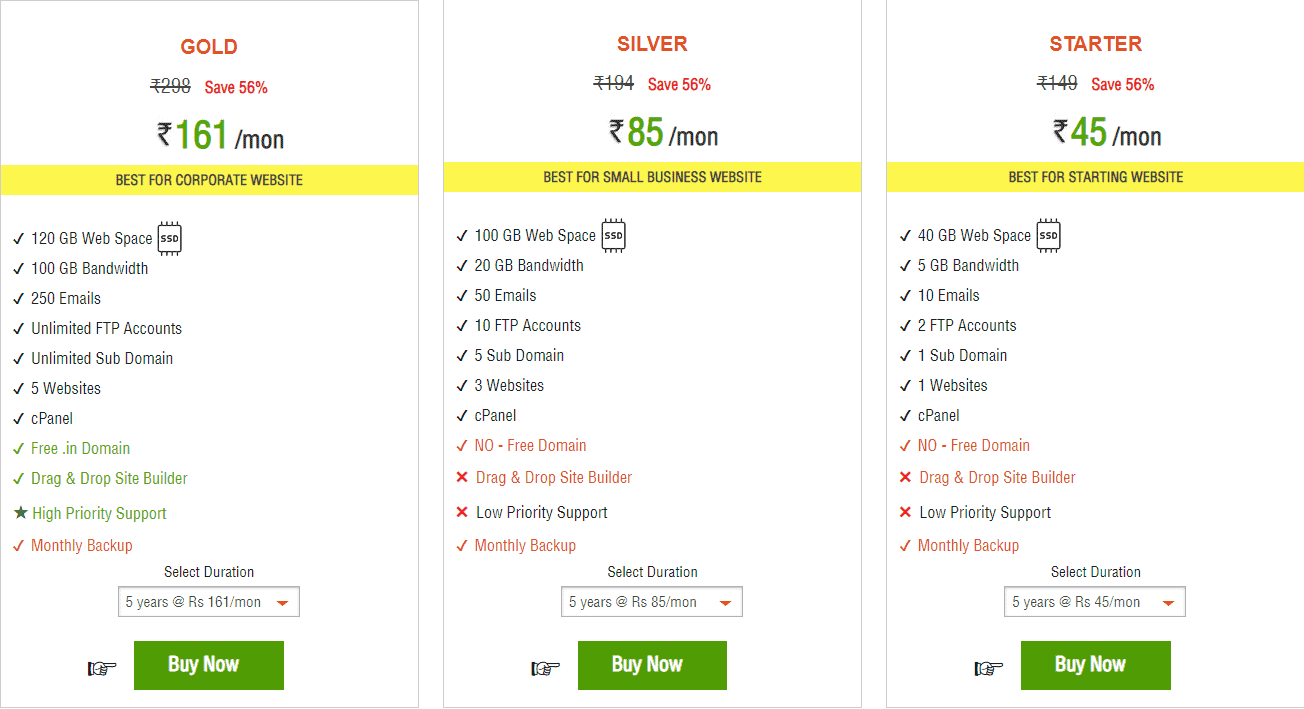 HostingRaja offers great features with each hosting package. With higher hosting plans, you also get free .in/.com domain provided you register for more than two years. Web hosting pricing is also affordable. Plus, they also offer free SSL certificate with unlimited and premium packages.
Verdict: Both hosting providers are great. However, based solely on the number of hosting services they offer, BigRock wins this round. It offers a wide variety of hosting services compared to HostingRaja.
#3. BigRock India vs HostingRaja - Hosting Features Offered
Features Offered by BigRock
Domain Purchase:You can register a new domain on BigRock for as low as ₹99. Depending on the domain you want to go for, the price will vary, so do talk to the service provider for accurate prices. It also runs frequent promotions for cheap domain names in case you opt for the service, and offers exciting BigRock domain coupons.
Shared Hosting: If you want to use the hosting service with other people on a Shared server, you can expect great discounts. Data between both customers on a single server are not shared, so you do not have to worry about your data security. However, if you require a ton of bandwidth and storage space, we recommend sticking to Dedicated hosting.
eCommerce Hosting: If you want to create an eCommerce website, BigRock offers all the essentials to set up an online store. From payment gateways to pre-built websites, you have everything you need. Read this guide to know what eCommerce mistakes to avoid when building an online store.
Website Builder: If you want to make use of drag and drop tools to create a website, BigRock can help you out. You can use the service's website builder to create your website. You do not need to have any prior coding skills to take advantage of the service, which is great.
Features Offered by HostingRaja
Domain Purchase: When it comes to free domain names, Hosting Raja is the clear winner here. If you want a free domain for your website, the service provider has you covered with the premium hosting packages. Bluehost also offers free domain with hosting plans.
Check out this BigRock vs Bluehost review to know more.
Dedicated Servers: One of the biggest advantages of having Dedicated servers is that your data storage is completely exclusive. Other customers do not get to use the same server you are on, making your data more secure in case of security breaches. HostingRaja offers exactly that.
VPS Hosting: If you want to make use of Virtual Private Servers instead of physical servers, HostingRaja offers that option to you as well without additional costs involved.
Cloud Hosting: The world is moving to Cloud computing because of the ease of use and security that it offers. It keeps your data immune to hardware malfunctions making it a reliable option for any website owner that wants to take his business online. Learn about the difference between VPS hosting and Cloud hosting
Verdict: There is no real comparison between both hosting providers here as both of them offer excellent features with great uptime. There are no complaints when it comes to server outages, and performance by both providers is generally great.
#4. BigRock or HostingRaja – Customer Support and Uptime
BigRock Customer Support and Uptime
BigRock offers industry-leading customer support services. The staff is available round-the-clock via email, chat and through a toll-free number. To know more, read this BigRock review.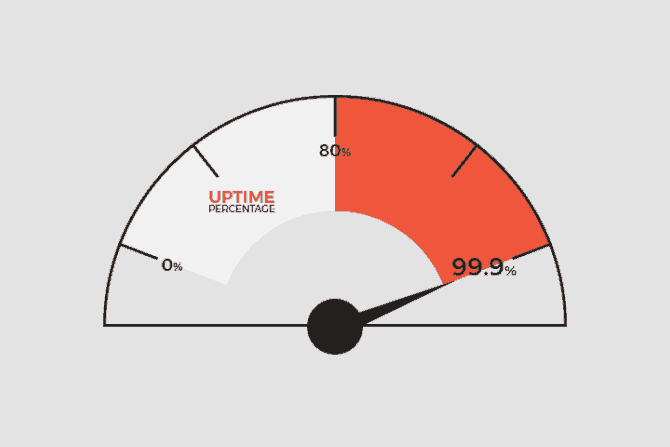 HostingRaja Customer Support and Uptime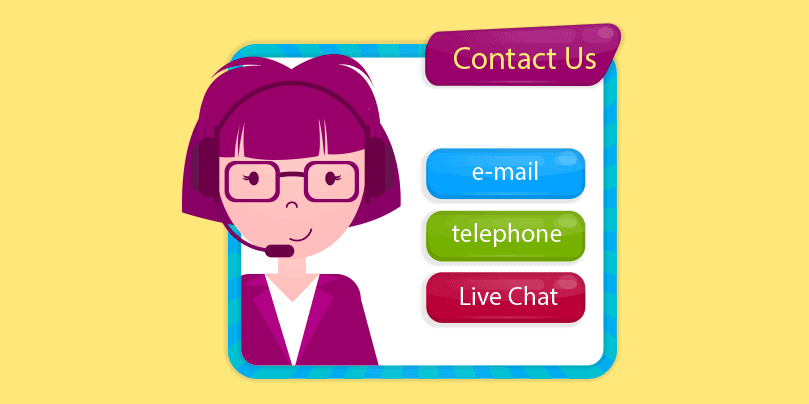 HostingRaja offers great customer support as well and you get access to the same support channels as BigRock. One of the biggest advantages that HostingRaja has over BigRock is that you get access to support in regional languages.
Verdict: Both providers promise a 99.9% uptime. However, when it comes to customer support, HostingRaja has an edge over BigRock.
#5. BigRock vs HostingRaja - Payment Options
BigRock Payment Options
BigRock offers you ample of payment options such as net banking, direct deposit, debit cards, and credit cards. You can pay through any of these channels to purchase hosting and domain for your website.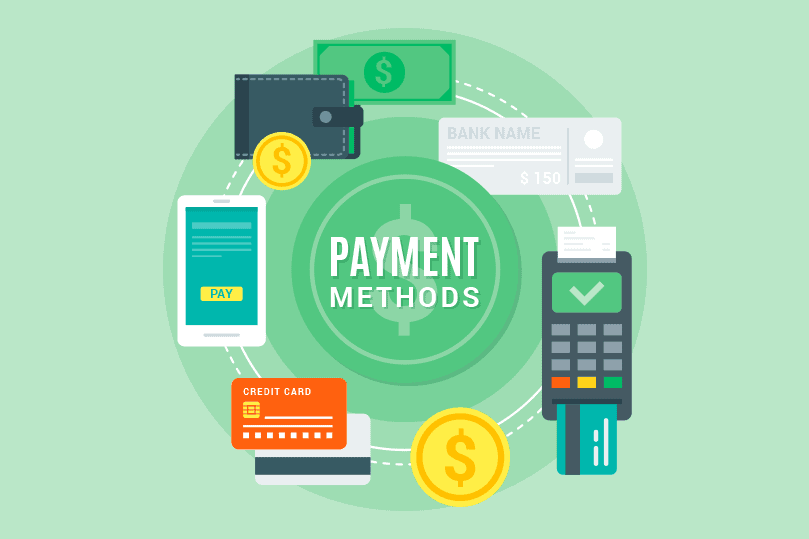 HostingRaja Payment Options
HostingRaja accepts debit/credit card payments, as well as bank transfers and money orders. You can pick any one of these payment mode to buy the services you need.
Verdict: BigRock offers more online payment channels than HostingRaja, so when it comes to payment options, BigRock wins.
#6. HostingRaja vs BigRock India – Money Back Guarantee
BigRock and HostingRaja both offer 30-day money-back guarantee. You can request for a refund on all hosting plans if you are not satisfied with their service.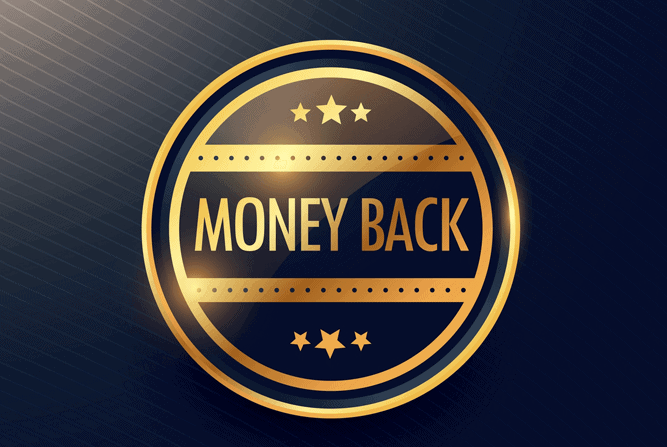 Both BigRock and HostingRaja are viable options. When it comes to pricing and value for money, there is no competition at all between the two as they are very similarly priced. For those looking for unlimited hosting plans, HostingRaja is the way to go. For single websites, BigRock offers better features.
What other web hosting options are there? There are a quite a few. Below is the review for each in comparison to BigRock.