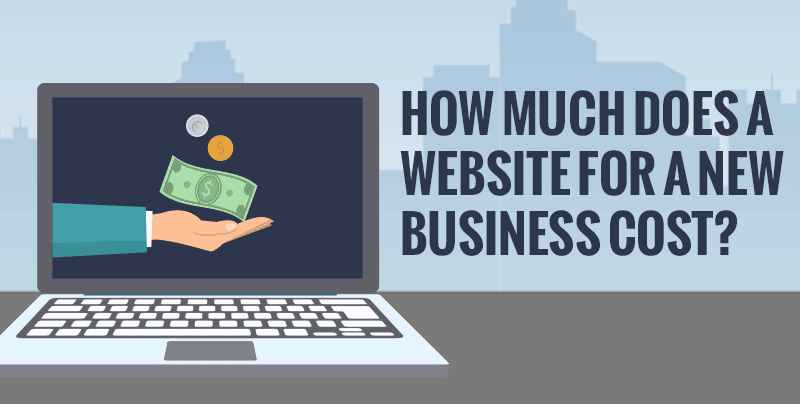 Planning to get your business online, but have no clue how to go about it? Do words like Website Cost, Hosting, Web Design, CMS, feel alien to you?
Well, try not to fret!
With the right support & expertise, you will soon find out that the process is easier than it seems.
The first step in building a website, is setting up a budget. On an average, building a proper website can cost you anywhere between $1000 to $1500.
Now:
Like everything else in the market, the cost associated with building a website depends on a number of factors, and the price range may change, according to what your requirements are.
What is the best way to go about it?
Hire a professional.
A professional web developer, will not only listen to your ideas, but will also give you informative insights and inputs, along with an estimate on how much building an online website might cost you.
To give you an idea, here are the 6 crucial elements that you need to invest in, when building a website.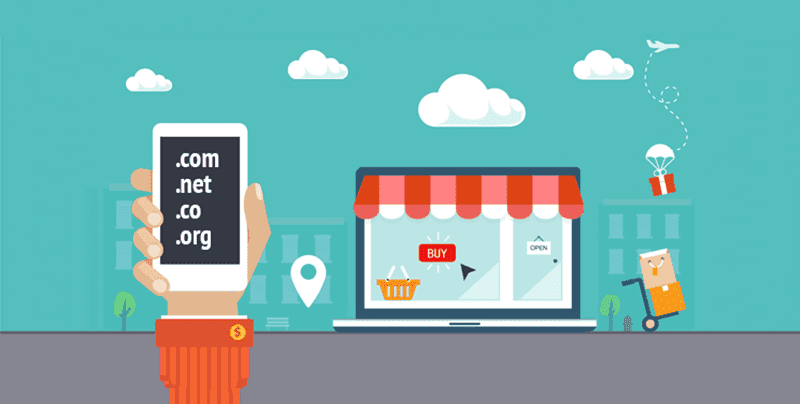 Domain Name is the starting point of building a website!
Depending on what you think is best, the cost for a Domain name can range anywhere between Rs.199 per annum to Rs.999 per annum.
For instance: BigRock.in provides a long list of domain name and registration options along with BigRock domain coupons.

Now:
It is important to remember that while registering a domain, the name should be short, simple and memorable. This will ensure that it is highly effective in marketing your product or service. Also, apart from creating awareness, a Domain name:
Gives credibility to your brand.
Can help you get firmly rooted in the online business.
Give your audience a chance to know you and your website, at first glance.
Further:
There are many Domain such as .com, .in, .org etc available, but it is important that you choose a domain, that makes your website visible to the right people, in the right location.
For example:
If your main target audience is based out of India, then having a .in domain would be more beneficial. Similarly, if you are targeting people worldwide, then a .com or a .net domain might work best.
Read this in-depth .com vs .in domain extension review to learn more.

#2. Select A World-Class Web Hosting Service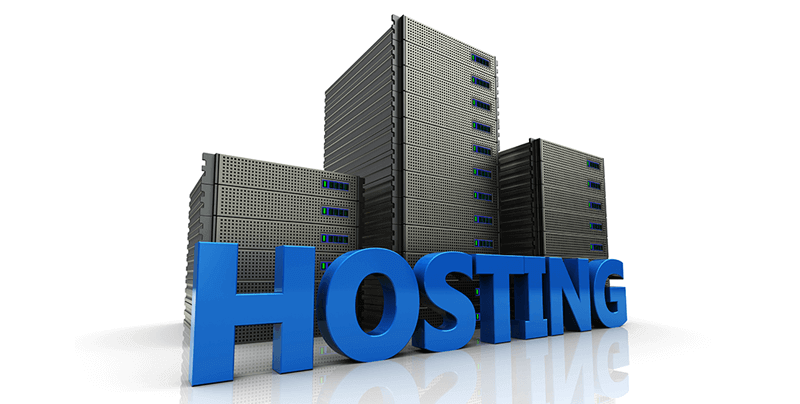 What is web hosting?
Hosting means, a space provided for your website, by a hosting service on its server. And when it comes to hosting in India, BigRock.in is one of the top names in the industry.
Now:
Keep in mind, that the functional quality of your website, depends on a type of Hosting you subscribe for. The more faster & advanced your Hosting service is, the quicker it becomes for people to view your web pages.
For this reason, it is important that you go through all the options that are available, before selecting a particular plan.
So what are those plans?
Mainly, there are three basic of Web Hosting Plans:
#1. Shared Hosting
#2. VPS Hosting
#3. Dedicated Hosting
Let me give you a quick brief on each:
It is a most common and the easiest type of Hosting. In Shared hosting, one server is shared among multiple customers, wherein, each customer has its own internet domain name.
Best part?
This type of Hosting is relatively inexpensive & particularly useful for start-ups and personal websites. Make use of BigRock Coupons to purchase hosting today!
What is the price range?
On average, a Linux Shared Hosting Advanced Plan from BigRock.in starts at Rs.159/month, whereas a Windows Premium Shared Hosting Plan starts at Rs.229/ month.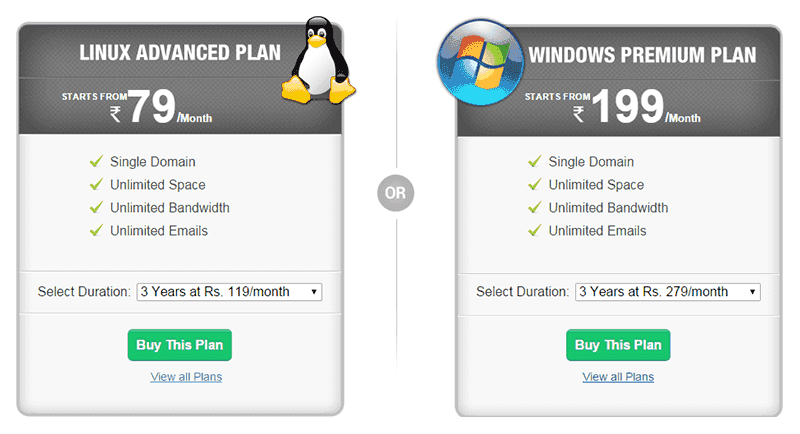 Similar to Shared hosting, Virtual Private Server or VPS Hosting, is one physical server, that allows multiple users.
Best part?
But unlike Shared hosting, VPS Hosting guarantees you a specific space on the server, which can be utilized only by you. Plus, you can have your own operating system and run your own programs.
Price Range?
For pricing of VPS Hosting you can check out BigRock.in, whose range starts from Rs.999/month for initial start-up to Rs.6299/month for premium hosting.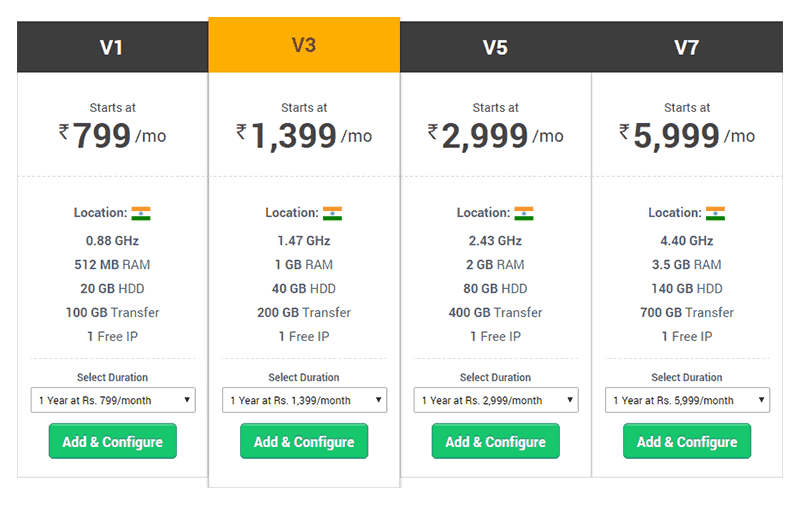 This type of hosting is meant for businesses, that experience heavy inflow of traffic, to their website.
Best part?
With Dedicated Hosting, you get the freedom to customize the system to suit your need, as and when you require. Moreover, renting a Dedicated hosting ensures, that you have uninterrupted space, memory & bandwidth to work with.
Worst part?
The biggest drawback of this Hosting is that since you own the whole server, the cost of it is not shared by any other customer which makes it an expensive investment. However, with BigRock hosting coupons, you can get an excellent deal.
What is the price range?
A Dedicated Hosting Server from BigRock.in, can cost you anywhere between Rs.6999/month to Rs.10,999/month.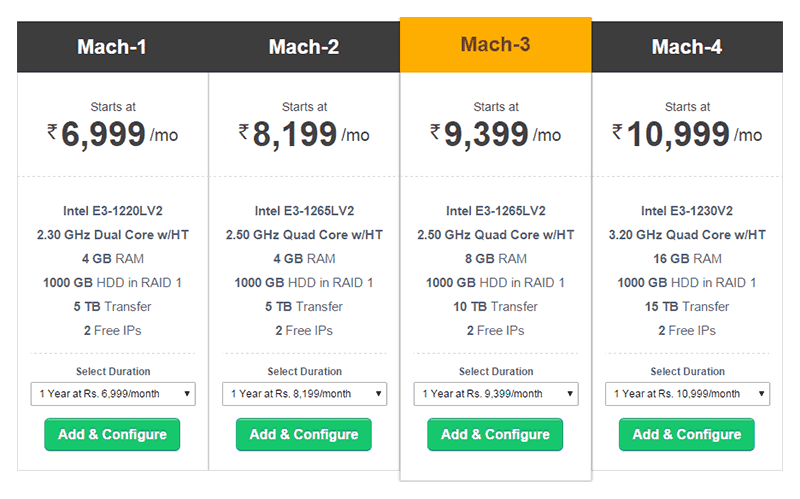 3. Choose A Captivating Web Design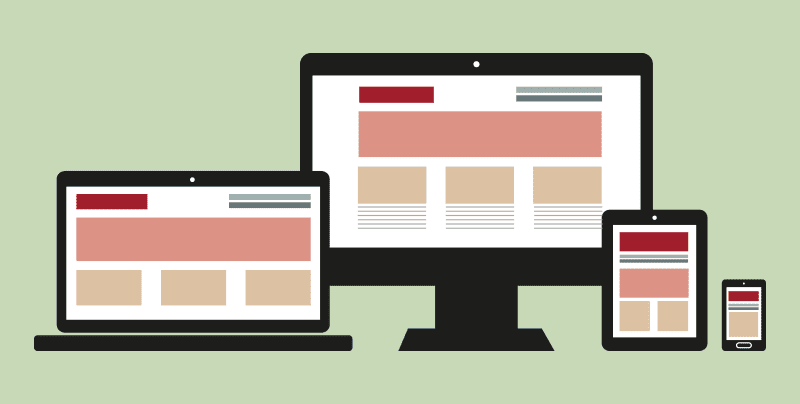 It's a fact:
In online business, if your site, does not excite a visitor at first glance, rest assured, he or she will never come back and visit your website again.
Why?
Because gone are the days, when the only things required for the success of a website were beautiful images, thrown in with a bit of long and lengthy text.
People today have become much more smarter as well as restless. They will move on to the next big thing, if what you offer, doesn't excite them at first glance.
So what can you do about it?
Let me explain:
In today's times, designing a website has become much more complex and involves a lot of thought process such as;

Do you want a pre-themed design website? (Checkour our Avada WordPress Theme Review)
Or a customized WordPress Theme website?
Do you need the designer to work on an existing website or create a unique website from scratch?
Are you providing the designer with images, text & graphics or you want these to be done by the designer himself?
Do you want a static website or a responsive website?
Do you want to create a theme based eCommerce site or a unique eCommerce site based on WooCommerce?
Lot's to take  in?
No problem!
Just hire a professional, who will help you to find a solution, that will fit in your budget.
Read more: How to Choose the Best WordPress Hosting

#4. Select An Efficient CMS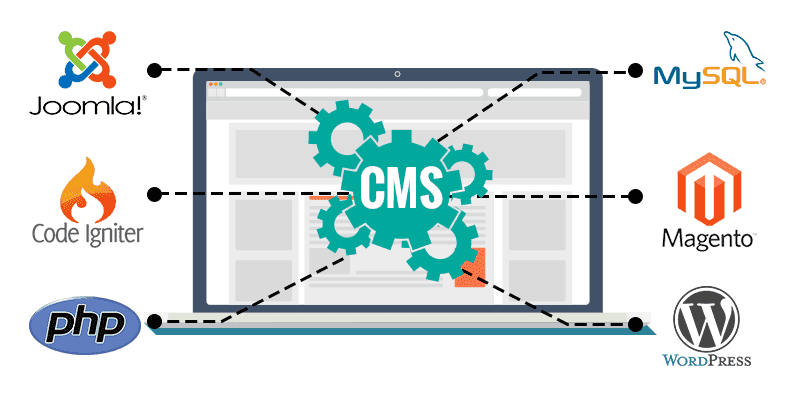 What is CMS?
Content Management System or CMS, is a system that helps you to manage the content of your website. WordPress, is one such example of an efficient CMS. Learn more about how to install WordPress on BigRock.
What's the best part?
With a proper CMS in place, you would be able to:
Organize the content of your website, in an orderly & systematic way.
Keep a track of data on your website, thereby, minimizing the chance of losing critical information.
You will be able to edit data or review & publish it, without any hassle.
Tasks like removing out-dated content, archiving essential information and systematic distribution of content on your website, will become more easy
But here's the kicker:
Like with everything else, this system too, requires certain expertise. Incase case of WordPress, there are 2 options, you may read the WordPress.org (Self Hosted) vs WordPress.com guide for further explanation.
Solution?
Hire WordPress Development Company to handle your website. The cost for which, will again depend on the type of package you select, based on what expertise you are in need of, for your website. But on an average a WordPress Website might cost you anywhere between $2,235 to $10,000+.
Read more: WordPress Maintenance Checklist – Essential Tips & Practices
5. Create High-Quality Content
It is important:
That you allocate a small part of your budget, solely for the content that will be published on your website.
The cost for your website content will depend on whether you hire a company, that provides content writing as part of its development services, which might cost you $100+ per page
Or you can hire freelance content writers from non-English speaking countries, for doing all your website content, who may charge you $1/page or more.
Also, read this guide on the best time to post new content to increase website traffic.

#6. Website Maintenance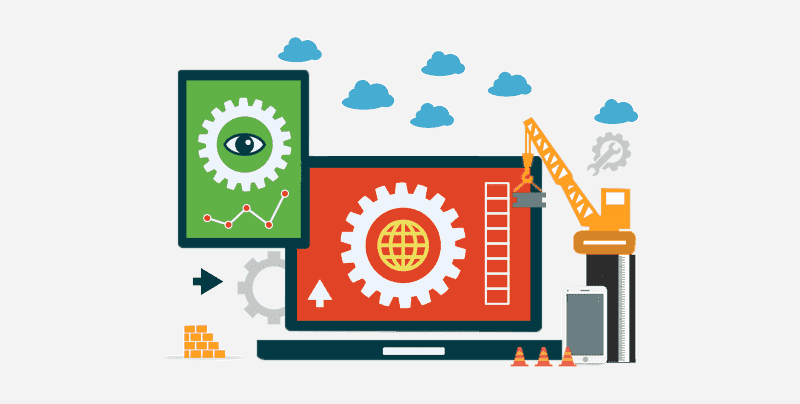 What is web maintenance?
Web maintenance mainly consists of updating hardware & software components with current features.
To put it simply,
Web maintenance is like updating your Facebook or Skype account, i.e

When you regularly update your website, new features get added to it, which leads to better consumer experience.
Plus, it shows your visitors that you are in touch with the latest trends and development in the market.
Besides, after all the pains that you have gone through in developing a website, it only makes sense, that you invest a little more for its maintenance.
Why is website maintenance important?
A quality web maintenance plan ensures, that all your hard-work is secured and all the software on your site is functioning & up-to-date
It also ensures that your site runs smoothly, without any glitches
Plus, it protects your website from hackers & spamming
Pricing?
The total cost for Website maintenance may range from $200 – $10,000.
To sum it all up, there is indeed no defined cost for building a website. As you can see, you can't isolate one particular factor and think, this is what will help me to build a good website.
It doesn't work that way!
Also, you need to understand that creating a website is not a one time investment; it needs constant funding. As and when there are new changes in technology, you have to incorporate those in your website. Because, the more contemporary your website is, the more you can reap from it.
So in conclusion, asking how much building a website will cost, is like asking a travel agent about flight rates, without first telling them where you want to fly to!
Have any questions, let me know in the comments below!