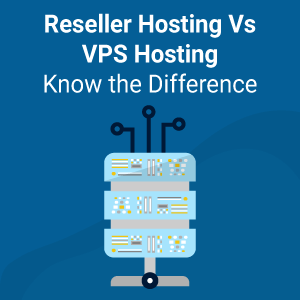 Purchasing the right web hosting plan can help boost your website's performance. It can accelerate your success trajectory and give your business much-needed exposure in the web space.
A web hosting plan is a mix of different factors: page load speed, bandwidth, storage, customer support, and security. You should consider all of these aspects before you pick a web hosting plan.
As such, if you can't decide between VPS and Reseller hosting, then this article can help you make the right decision.
Want to purchase a hosting plan on BigRock? Use these BigRock coupon to get the best deal!
Which to Choose – Reseller Hosting or VPS Hosting?
Before you start with an online hosting business, you need to consider the website requirements. If you're planning to start a small business, consider Reseller hosting. But, if you're planning to scale up your business, choose a VPS hosting plan as you'll get an independent segment for your website which will let you better handle the surge in traffic. However, If you are still confused between the two, then read this Reseller vs VPS hosting article to understand the pros and cons of each.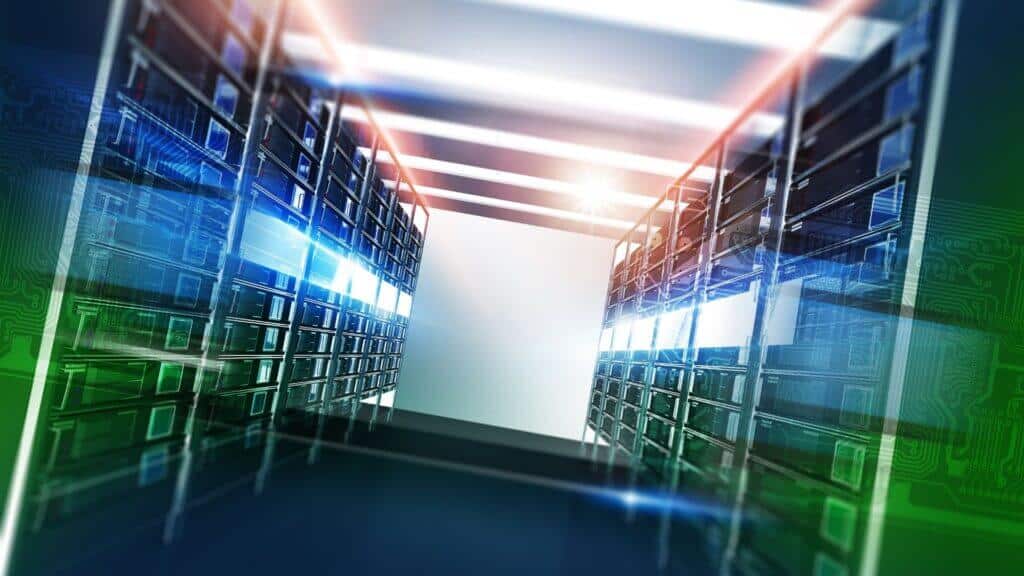 Virtual private server (VPS) is an amalgamation of Shared hosting and Dedicated hosting. In shared hosting, the resources are limited and all websites are hosted on a single server. So if one website is affected, it affects all websites.
VPS hosting divides a single server into multiple independent servers. Due to this functionality, its acts as a bridge between Shared hosting and Dedicated hosting.
If you're a web developer or designer, then the VPS plan is ideal for you as it requires technical expertise.
Your account is isolated from all the other accounts on the server, which gives you complete privacy.
Other websites' are not affected even if there is a considerable surge in traffic.
Resources like disk space, RAM, CPU, and OS are allocated solely for your own needs in VPS hosting.
It provides complete root access or control of the server that enables you to manage your hosting accounts.
It offers a WHM control panel that allows you to manage multiple accounts.
1.1 Advantages of VPS Hosting
Great ExpandabilityMost websites are not able to keep up with the growth or expansion due to customer demand. Dedicated hosting offers to increase the amount of memory, but you'll have to face long delays. You'll also have to face a possible downtime while the hardware upgrades.

VPS hosting allows you to increase memory and RAM without delay. You can increase the disk space at the click-of-a-button. As your website and business need grows, you will be able to alter the server's specifications if there is an increase in traffic. Also, with automated technology, changing things become much simpler.

Security Features and Add-onsVPS works on automated response, which allows you to make alternations and modifications. You'll be able to add or delete added servers with a point and click. You'll be able to add a load balancer and also configure the firewall system for added security.

It helps you maintain complete control over your public IP address, which is not possible in Shared hosting. It creates a private network for servers and allows you to monitor your server's functions from time to time. It lets you make connections from servers to block storage pools. New developers choose VPS for complete automation as it helps to build web projects at a faster speed.

Affordable and Reliable

Virtual Private Server hosting is affordable and reduces the project's cost off the ground. It is cheaper if you compare it with a dedicated server because it uses shared hardware components.

Read this BigRock review to learn more about the VPS hosting plans offered by BigRock.

If you're working on new applications, then VPS gives you complete flexibility for a staging area for clients. It not only lets you use the operating system but also manages support on an upfront basis.

Within no time, you'll be able to create new projects, upload new files and get your applications online. You can also handle all features using the control panel.
Further Reading: Difference Between Cloud Hosting vs VPS Hosting
2. What is Reseller Hosting?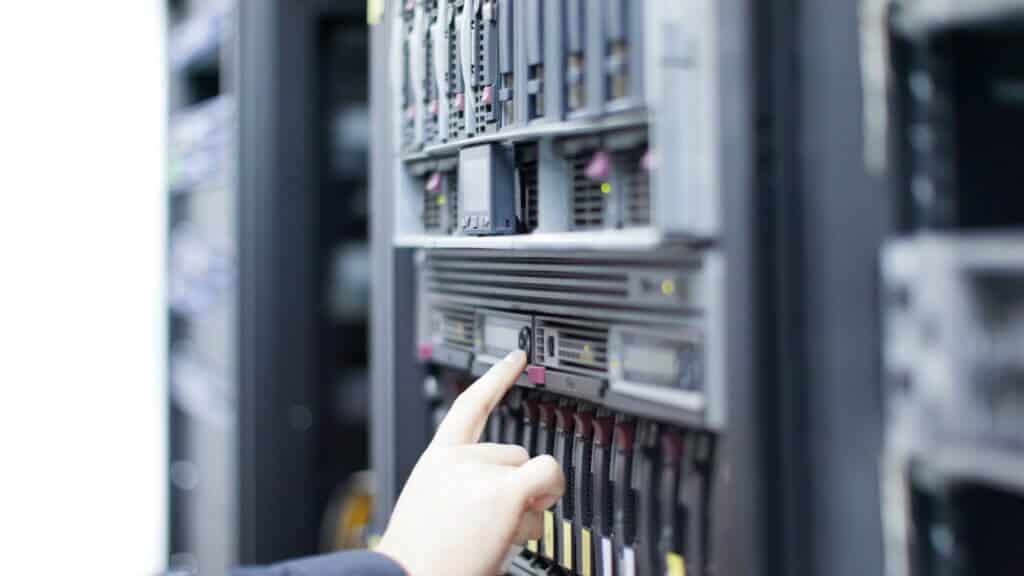 Reseller hosting lets you establish your own web hosting company. In Reseller hosting, the owner has a sizeable hosting resource, which they resell to other small businesses for a profit.
The hosting plan allows you to rent disk space, storage, bandwidth to other users and provides access to varied resources. It comes with a control panel that lets the owner take control of the account and provides a secure method over the parts and features of the website.
If you're planning to start your web designing firm, then Reseller hosting is the most feasible option for you as you can offer a complete package to clients and rent out portions of the server to new users and earn money.
Reseller hosting ensures three things – reliability, complete flexibility, and affordability. Once you start with your hosting company, it's important to consider customers' preferences. Also, there are multiple layers of Reseller hosting, so consider all that before choosing a package.
Buy Reseller hosting now with these BigRock hosting coupons.
2.1 Benefits of Reseller Hosting
Room for expansion and focus on business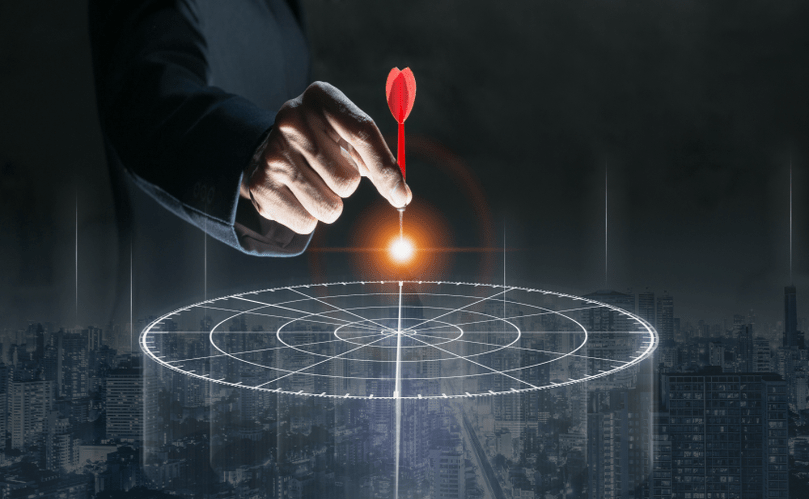 The hosting plan lets you focus on the business part rather than the technical aspect. All tasks related to maintenance, security, and connectivity are taken care of by the web hosting company.
Also, as the owner of a web hosting company, you'll be able to expand your business based on the server requirement of the users.
Most Reseller web hosting plans are available at a cheap rate. At times, it is an incentive to users when they purchase plans to increase parent websites. Reseller hosting providers market their services individually, especially if the company is new.
The Reseller business model is easy to understand, and web hosting companies also provide many added advantages.
With a proper plan in place, new users can start with their Reseller business with minimal investment.
#Which One Should You Choose?
Both hosting solutions are different. VPS is a single server, which is split into other servers. It is ideal for websites that see a daily surge in traffic. The best part about VPS is; it's easy to scale and upgrade a plan.
It also offers complete root access and comes with a customised environment. However, you need some technical knowledge to work on VPS hosting plan.
Read these hosting reviews to choose the best provider for VPS hosting.
Reseller hosting is not only easy to manage but also simple to set up. You can start your Reseller hosting business immediately, as it doesn't require any technical knowledge, and you can upgrade it when you want.
It also comes with customised control panels, which lets you manage customer websites with a single control.