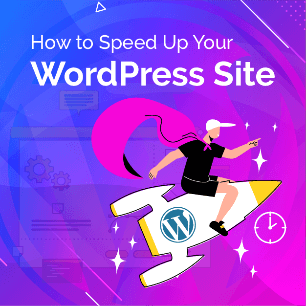 Will you revisit a website that does not load fast? The digital world is all about reliability and speed. If your site loads at a slow speed, it could not only affect the traffic but also your website' ranking.
Google prefers fasting-loading websites and tend to rank them higher as they enhance user experience. A faster-loading site will also help boost your sales and conversion rate.
Checking your site's speed is one of the WordPress website maintenance tasks that you can't ignore. Thus, if you're worried about the speed of your WordPress site, then there are many ways to speed up.
Why Website Speed is So Important?
Website speed is important for both traffic and conversion. Half of the mobile phone users abandon a website that loads slowly. WordPress websites that have a loading speed of 1 to 2 seconds see conversion rates that are three times higher than the sites that load in 5 seconds. Furthermore, a slow site speed affects the SEO ranking of your website. You can speed up your site's speed through different techniques, to know what these are continue reading.
Ways to Speed Up Your WordPress Site
2. Delete Plugins That Are Not in Use
Updated themes and plugins do not cause loading issues. After you update your plugins, check for the ones that are not in use and delete them. This includes unused themes too.
Unused themes and plugins cause security concerns and affect your site's performance. To delete a particular plugin from your website, you will need to deactivate it, then head to the inactive list on your dashboard and delete the ones that you don't want.
4. Clean up Your Media Library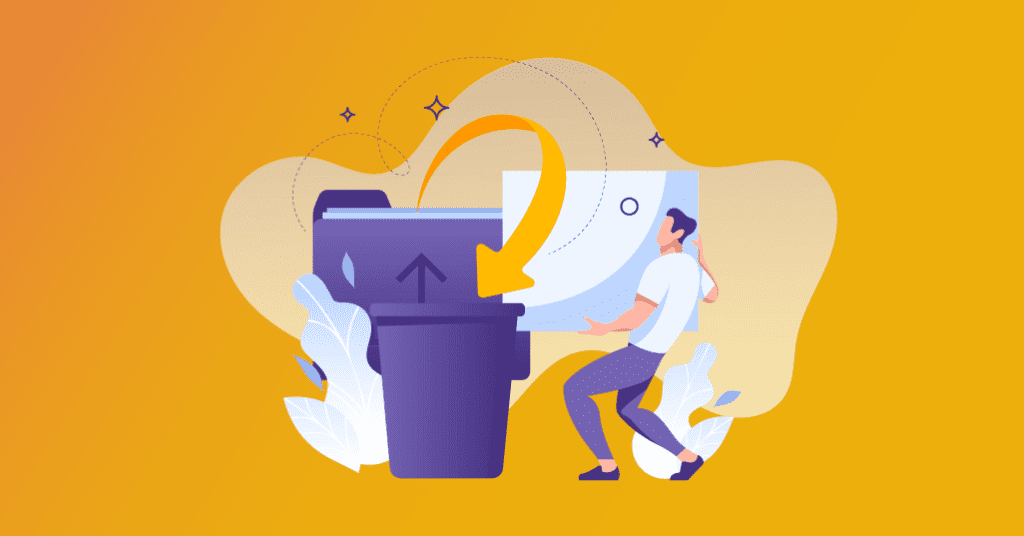 Your website may have images that are not required, which are eating up your database space. To free up that extra space, you should consider cleaning up your media library. Use the Media Cleaner plugin to optimise your site.
You can also do this manually by going to media settings → media library → unattached files → delete. Select the files you don't want and delete them. You also have the option of resizing the images or using the JPG format instead of PNG. Additional storage ensures your website loads faster.
6. Use CDN System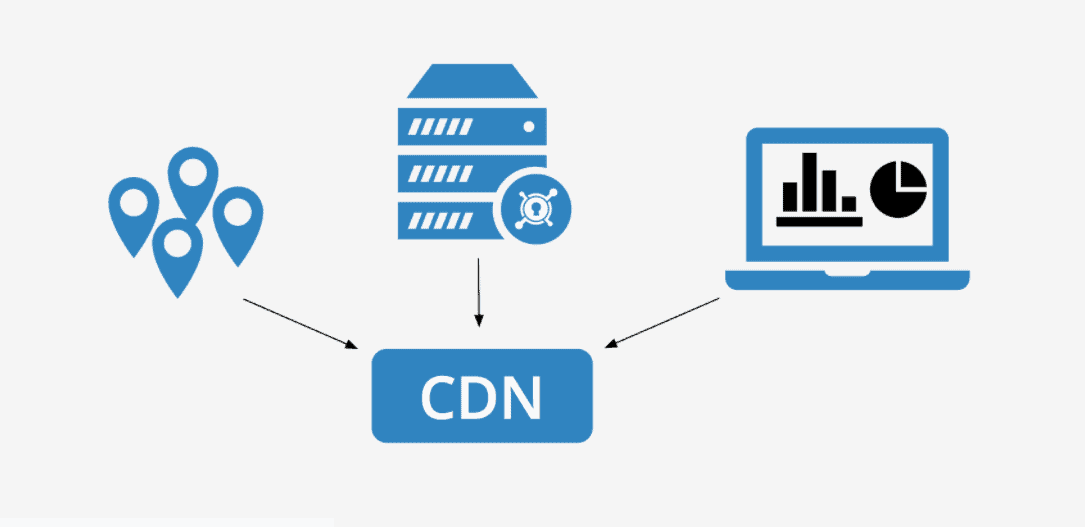 The users who visit your website belong to various places in the world. The site loading speed will be slow if the visitors are far from the data centre location. Whereas, the speed will be faster if the location is near.
The CDN system or content delivery network help to keep the loading speed optimal for visitors from different countries.
CDN leads to a faster page load time because when you configure it, your site will use a server that is closest to the visitor. It also helps reduce excessive HTTP requests, as static content is ready.
For blazing-fast speed, BigRock offers CDN with WordPress hosting. Read this BigRock review to learn more.
8. Clean-up WordPress database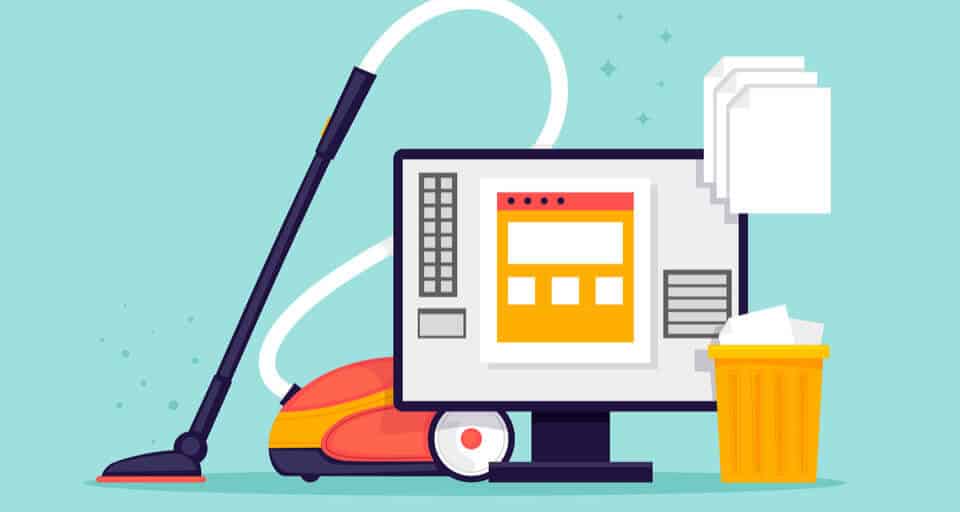 Maintenance of the website and cleaning the database ensures the good health of your site. As you clean your house, you need to clean up your databases that store files. This also helps in reducing the size of the backups.
It is important to delete old drafts, spam comments, and fake users along with tools that are unused for a long time. A thorough clean-up will reduce the size of the web files and database, which will speed up your WordPress website.
To clean and optimise your database, you can use the Advanced Database Cleaner plugin.
10. Move to a Dedicated Server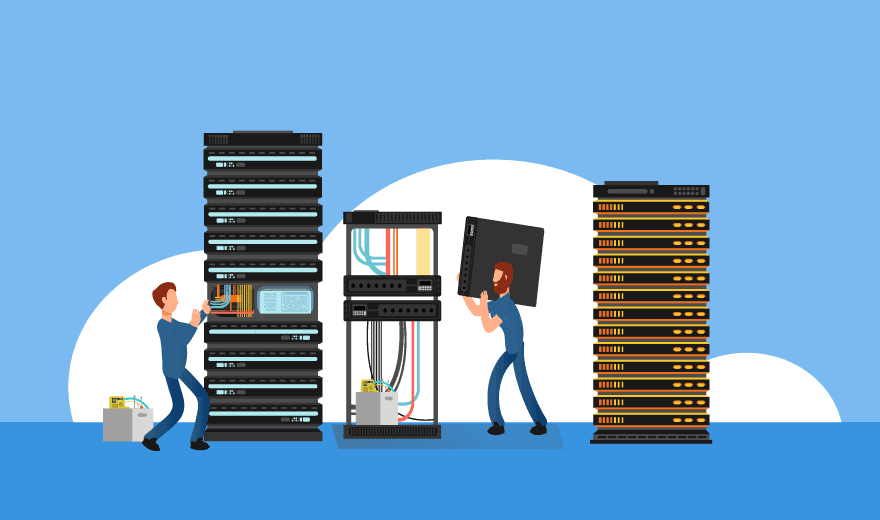 For a WordPress website that receives more traffic than expected, you need to move it to a
dedicated server. In a dedicated environment, the server resources are not shared, which is the biggest advantage.
Thus, to ensure the website does not slow down by traffic surges, invest in a dedicated hosting plan that will allow you to use resources as per your need.
Purchase dedicated hosting now at a discount with these bigrock promo codes.