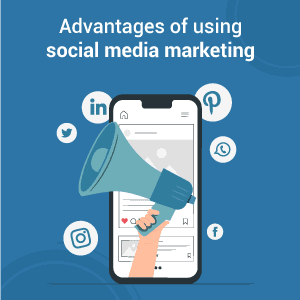 Social media's power is immense and commendable. With a single click, customers can connect to your brand, and you can reach potential customers. Social media is an important marketing medium, not only great for business networking but also for advertising your brand.
With more than 4.2 billion active social media users, marketers must not miss the chance of marketing on digital platforms. About 90% of marketers claimed that social media generated good exposure for their brand. In short, it is a phenomenal marketing strategy that provides the following benefits.
Also read: Amazing Tips to Sell Your Business With eBook Marketing
What are the Advantages of Social Media Marketing?
Social platforms are now an important part of marketing strategy. Through social media, you can reach half of the world's population without expensive promotions. For most businesses, social media has created a way to send brand messaging to the right people at the right time. Through social media marketing, you can connect with your target audience, grow your business and engage with customers. If you don't take advantage of a digital marketing strategy, you will lose out on sales and conversions.
Advantages of Using Social Media marketing
1. Search Rankings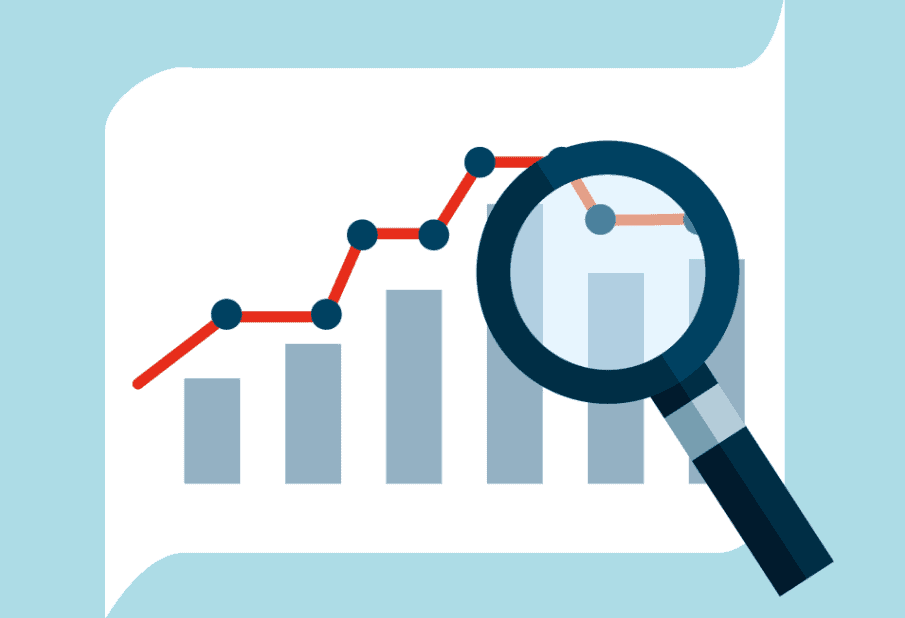 Search engine optimization plays an important part in the ranking of your website. While social media does not directly affect the ranking, it can get more traffic on your website. Being able to rank in the top position for keywords will generate positive results for your business. To give your site the best-ranking chance through social media, create high-quality content that integrates with the right targeted keywords.
You can create content like – blogs, infographics, business information, and posts that will help make your social media page interesting and credible. Once you post high-quality content on social platforms, you will build a loyal list of followers who will like and share your content. It also gives you better opportunities to get in front of industry influencers.
Read: Best Time To Publish New Content On Your Blog.
3. Brand Awareness
Implementing the right social media strategy will increase brand recognition and help you engage with a broader audience. You need to create a social media profile and start interacting with your followers or customers instantly. Get your employees, business partners, and sponsors to like and share your social page.
The shared content increases your business reputation and gives you the required visibility. Each new post will lead to potential customers learning more about your brand. By investing dedicated hours in a week, you can increase your brand exposure and marketing efforts.
5. High Conversion Rates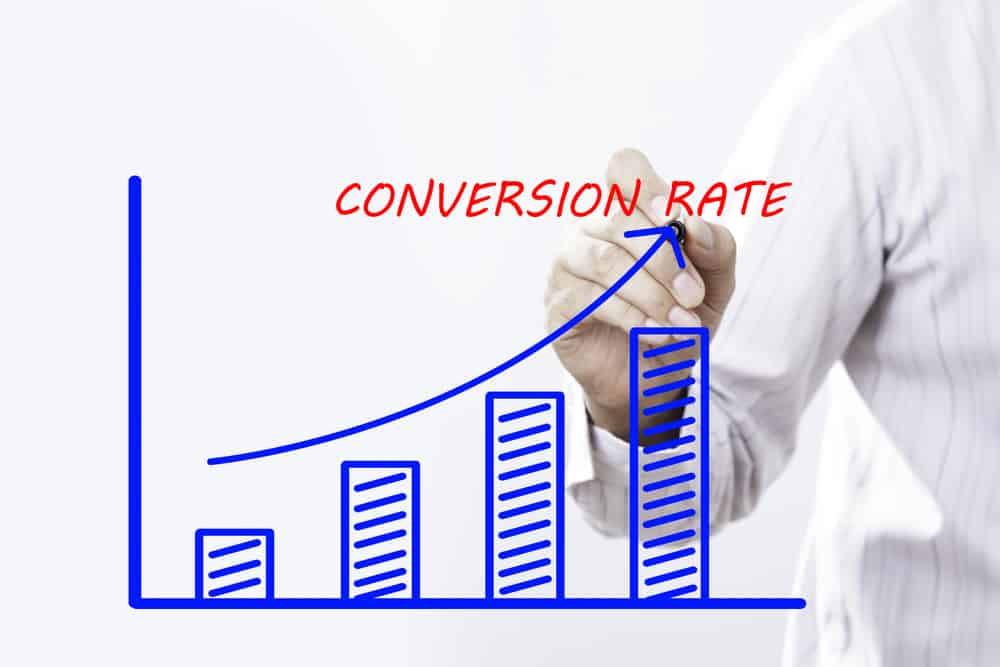 With increased coverage, your brand will gain more conversion opportunities. When brands interact by commenting, responding, and sharing posts on social media, it personifies a brand name. The better impression you make on visitors, the more likely they'll convert.
According to a study, social media has a 100% lead to close rate than outbound marketing. People use social media platforms to stay connected to friends and communities. You need to take advantage and market your product on the right social media channel.
According to a Social Media Examiner report, more than 66% of marketers saw lead generation benefits using social media platforms. Thus, promoting your brand will increase conversion rates.
7. Networking and Partnerships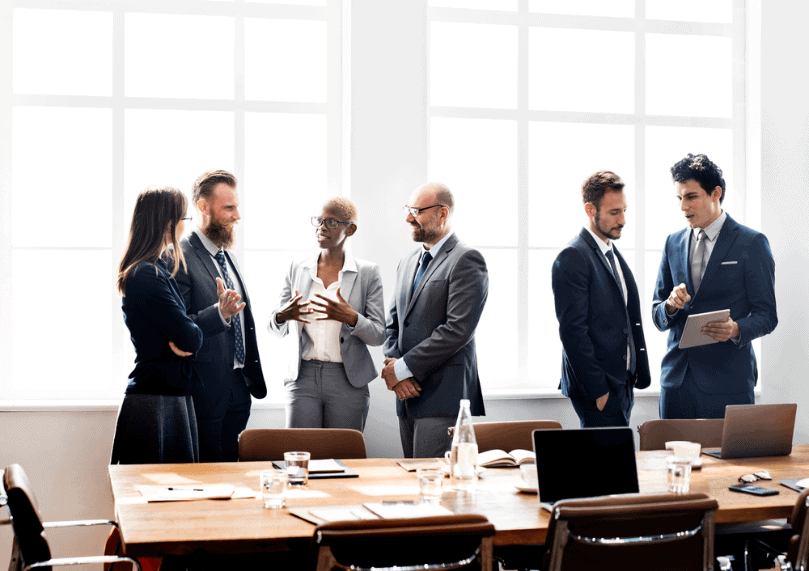 9. Track Your Competition
Social media keeps you updated about your competitors, and you can know what strategies work in their favour. No one is perfect, and developing a perfect marketing strategy that works will take time. Your competitors are aiming to do the same thing, establish a brand and sell products.
So monitor them and find out ways to do better. Once your marketing tricks work, you can implement them across all social media platforms. Remember, you don't have to copy your competitors, but you need to get inspired.
11. Boost Sales
Your social media accounts are a part of the sales funnel. Sales funnel is a process by which a new contact becomes a customer. As there is an increase in the number of people using social media, you need to market your product to reach the right customer.
Lead generation is also one benefit that social media offers for businesses. Social media ads produce 4x more sales leads which help to boost your sales.