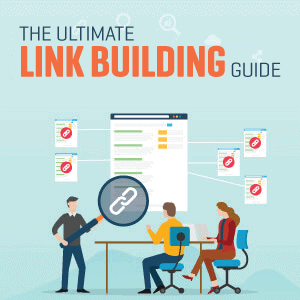 When it comes to SEO, link building is an advanced strategy that requires a lot of effort, persistence, and patience. Link building is one of the best ways to boost your site's organic traffic and ranking on the SERPs.
However, an effective link-building campaign is a combination of several things, including sales, marketing, strong social skills, and exceptional communication. Thus, if you want to learn more about how to create backlinks via different link-building strategies, then read this comprehensive guide.

Want to share this on your site? Just copy the code below!
1. What is Link Building?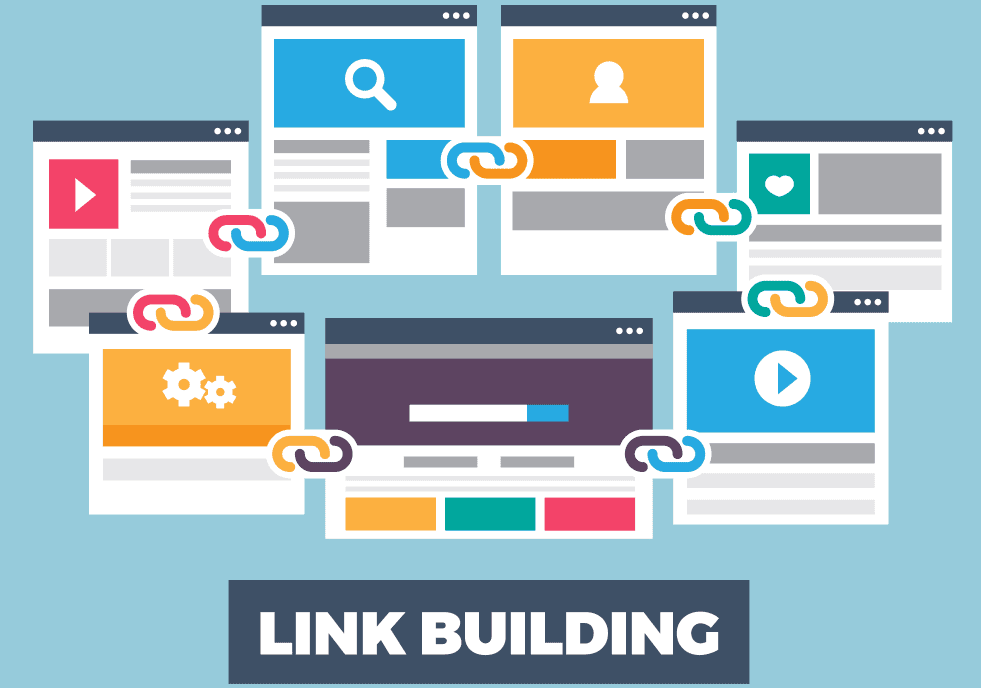 In simple terms, Link building refers to the process of acquiring links from relevant websites to your own website. It has been around for a long time, but have gained immense popularity in recent times as a white hat SEO technique that is used by marketers to increase website traffic through search.
The simple formula behind the link building process is that the more links you get (acquire) from relevant and authoritative websites, the better your site will perform in SERPs for relevant search queries. Link building also helps get referral traffic to your website.
However, getting high-authority websites to link to your page is not an easy feat. You need to create link-worthy content, which is one of the ways to persuade a website owner to link to your page. If the content is engaging and useful to their target audience, they won't hesitate to link to your blog/infographic.
Depending on their marketing goals, SEO marketers use different link building techniques. But, before we look at what those are, let's look at why link building is important.
3. Different Types of Backlinks: Beneficial Links For SEO
5. Link Building Techniques (Unnatural Links)
7. Link Building Tools and Tips
For an effective SEO link-building campaign, you need to pick an efficient link-building tool that will help you to carry out the entire process seamlessly. Finding link-building opportunities can be a tedious task if done manually. Thus, here using link-building tools can help you to save significant time.
The below-mentioned tools will help you to find link‐building opportunities (link prospecting), help you to vet prospects (so you can prioritize them), and get their contact details (for outreach).