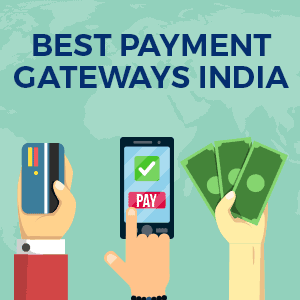 Online payments have become a part of life, especially when the world is under the COVID-19 lockdown. When you make an online payment, the first thing that comes to mind is the safety of 'payment gateways'.
Making online payments is simple and effortless and it saves time. Whether you are running an eCommerce store or a startup, the safety of payment gateway in India is important. The best payment gateway of India will ensure the smooth running of your website without any threat to the client's monetary data.
Which are the Best Payment Gateways in India?
With a plethora of business joining the online bandwagon, it has become imperative for businesses to offer flexible payment solutions to help enhance the customer experience. A safe and secure payment portal is one of the top requirements for all businesses, especially eCommerce business. Thus, if you are searching for the best payment getaways in India, then we've got you covered with this list of the top payment getaways in India so you can make the right choice.
Top 9 Payment Gateways in India Curated Based on Experience
1. Citrus Pay – All in One Payments App by PayU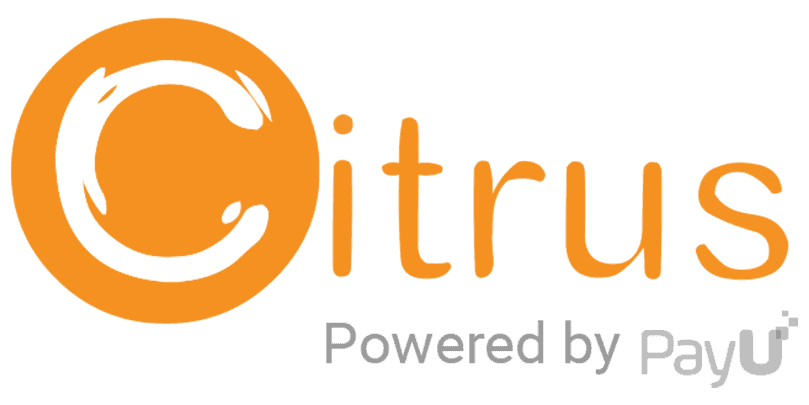 Citrus is perhaps the most popular payment gateway in India. It accepts online payments with minimal development, on-boarding process, and easy sign-up. It supports iOS, Android, and Windows. All the payments made with this gateway are seamless and secured. The Citrus payment gateway was merged with PayU in 2016 and the acquisition added more than 30 million to its user base.
Features of Citrus Payment Gateway

3. Atom Payment Gateway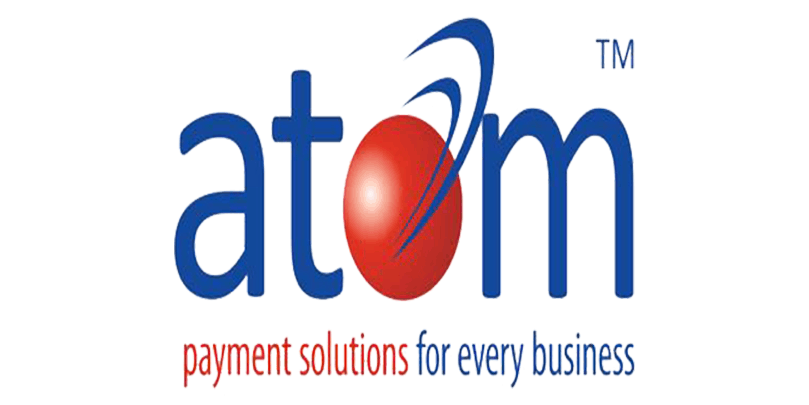 Atomtech – Payment Gateway India?
Atom is an innovative payment gateway in India. It is promoted by the FTP group and supports more than 100 different payment options. The company has more than 4500 strong merchants and a record of 15+ million transactions online.
Features of Atom Payment Gateway
5. PayPal Payment Gateway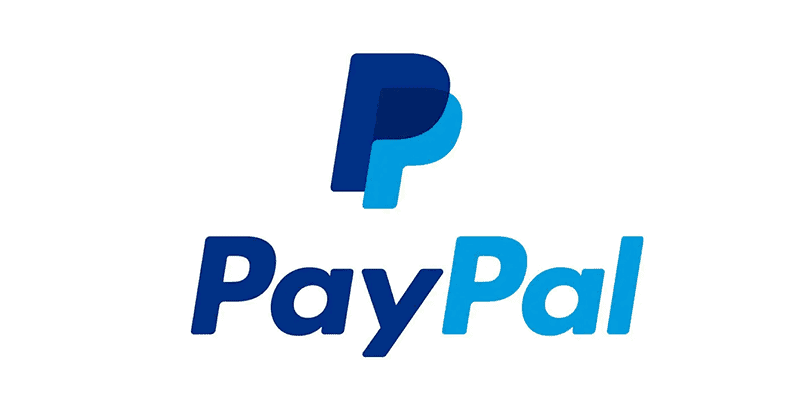 PayPal is one of the top payment gateways in India. The global payment option is available in more than 200 countries, and PayPal has more than 175 million clients across the globe. It supports more than 100 currencies, so there is complete expediency in payment terms.
Features of PayPal Payment Gateway
7. Razorpay – Best Payment Gateway for Online Payments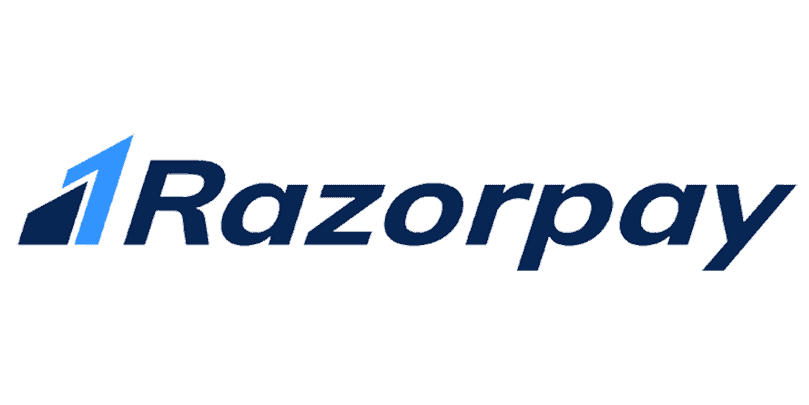 Razorpay is the only payment gateway in India that admits, practices, and distributes. For this purpose, the company hosts a product suite. It easily accepts different modes like cards, UPI, net banking, and wallets. The payment gateway gives you top-level tech amalgamation at affordable prices.
Features of Razorpay Payment Gateway
9. Paytm Payment Gateway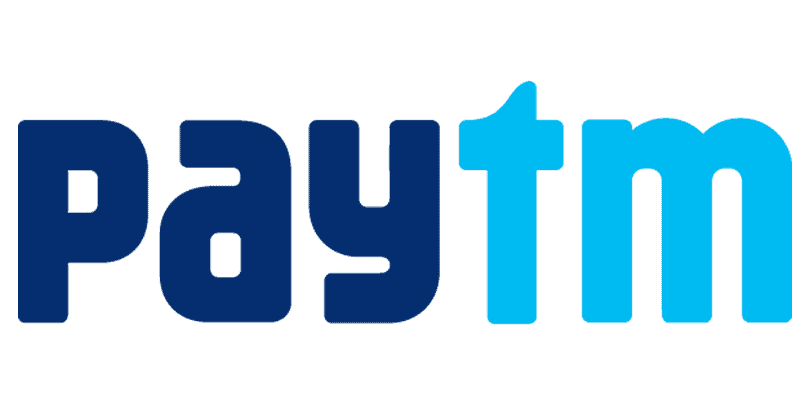 Paytm is perhaps the best payment gateway for small businesses in India. It is also the most common gateway as its integrated with Paytm mobile wallet. Paytm has gained popularity as a WooCommerce payment gateway in India.
Features of Paytm Payment Gateway